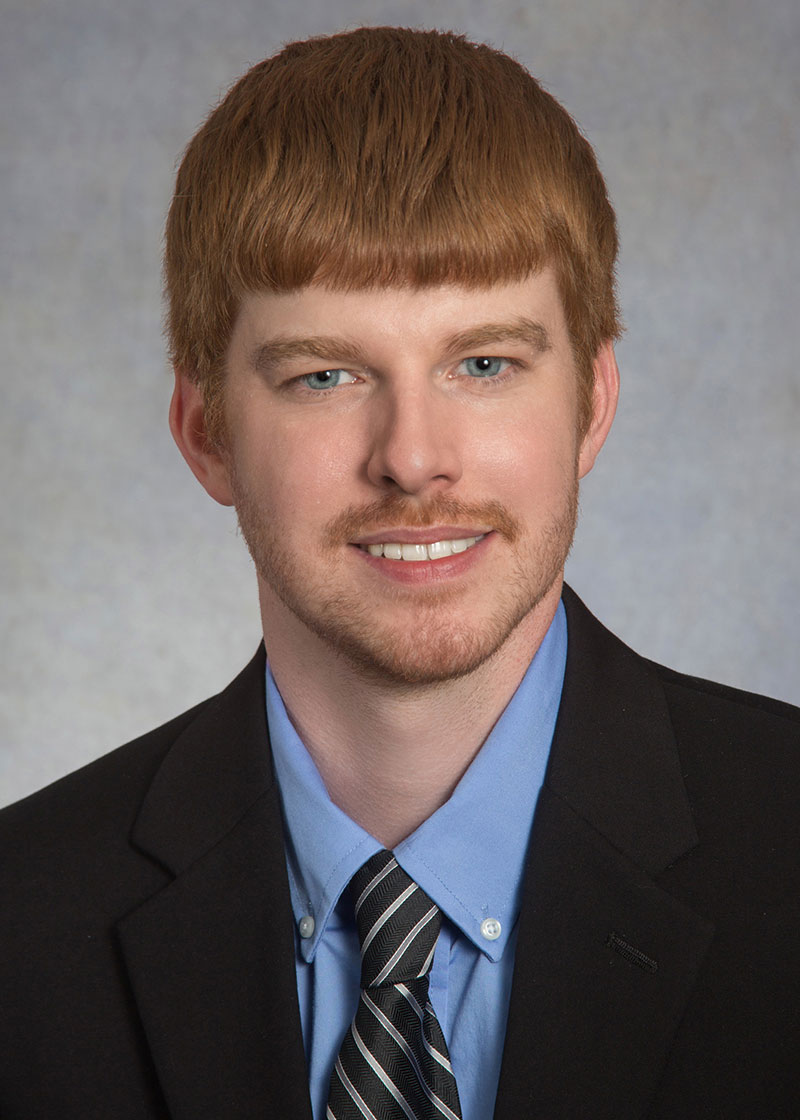 Jeremy Putnam, E.A. - President
Jeremy joined Mangum & Associate's, Inc. in October 2016. He is a 2017 graduate of Gardner-Webb University with a Bachelor's Degree in Accounting. He was promoted to Senior Tax Accountant in May 2019. Jeremy works closely with Travis in preparing corporate and individual income tax returns. He is also available to assist clients with tax planning, preparing and analyzing financial statements, preparation of payroll and payroll tax reports and sales tax reporting. Jeremy also assists clients with maintaining corporate minutes.
In his spare time, Jeremy enjoys spending time with family and playing on his tractors out on his farm land.