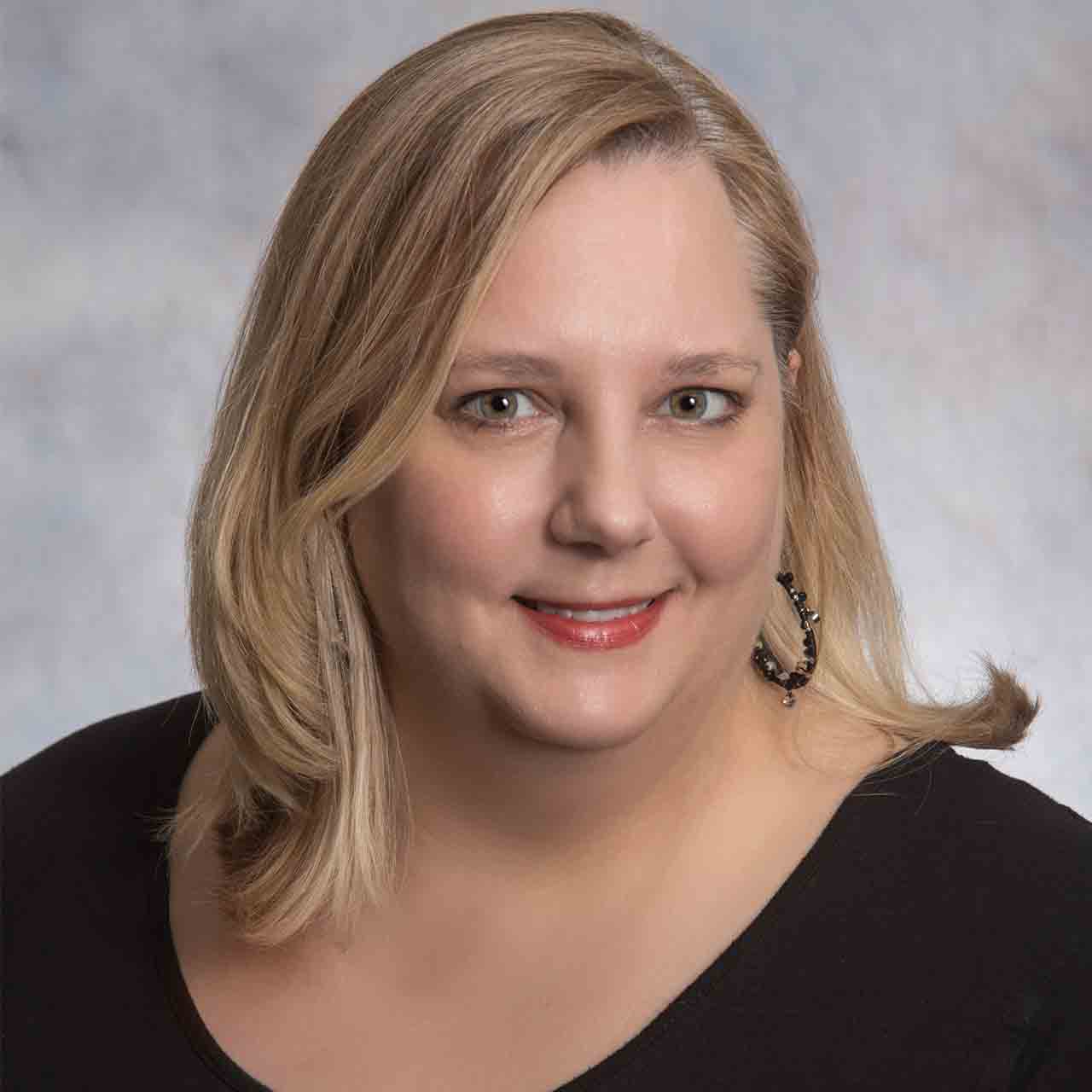 Anna P. Lineberger - Staff Accountant
Anna joined Mangum & Associates, Inc in June 2020. She has 20 years of accounting experience working for nonprofits and small businesses in Cleveland County. Anna earned an associate degree from Peace College and bachelor's degree from UNC-Chapel Hill. Her job duties at Mangum & Associates include accounting, payroll, payroll and sales tax reporting, quarterly reports, W-2's & 1099s, etc.
Anna enjoys playing board games, reading, and spending time with her family and many pets. Anna serves on the Kings Mountain Historical Museum Board of Directors and volunteers for several local nonprofit groups.